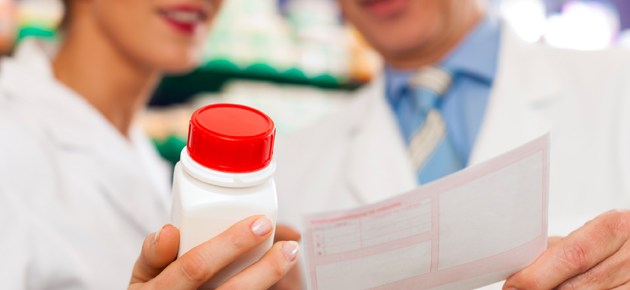 Pharmacist
Our PCN Pharmacist works with your family doctor, your pharmacy and other health care providers to help you take your medications properly and make sure your medications are right for you.
What can you expect from our PCN Pharmacist?
Education on the risks and benefits of taking medication, possible side effects and the importance of speaking with your family doctor before stopping any medication ;
Answers to all your medication questions;
Instruction on how to take your medication properly to prevent complications;
Concern for your personal needs when reviewing your medications
How will our PCN Pharmacist work with my doctor?
Our PCN Pharmacist works together with your family doctor and community pharmacist to:
Review your medications;
Provide drug education and information
For more information
Contact the PCN
or talk to your doctor.
Additional resources
COPD Video
Hypertension Canada
Canadian Diabetes Association
Drug Prevention/Naloxone
5 Questions to Ask About Your Medication