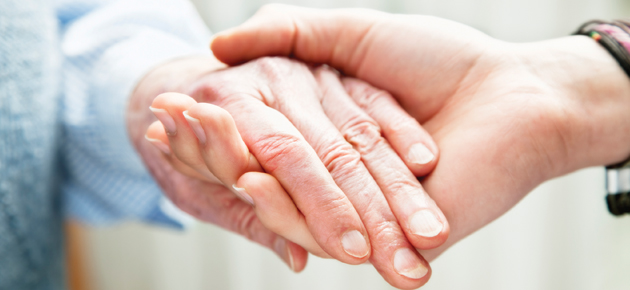 Behavioural Health Consultant
How it works:
Offers a broad range of services, from emotional support to referrals for community resources for you and your family members and caregivers
Assists you and your family members and care givers through the physical, emotional and financial challenges that come with a cancer diagnosis
Anyone can self-refer by calling the PCN or talking to your family doctor.
What to Expect?
The Camrose PCN Behavioural Health Consultant will:
Offer short term counseling for the following:

Abuse issues
Adjustment to illness
Behavioural Issues
Cancer Support
Community Resourcing
Education
Financial Concerns
Grief
Marital Issues
Parenting Issues
Stress
Self Esteem
Separation/Divorce

Help patients with financial barriers;
Refer and educate patients about resources;
Support patients in reaching their health and wellness goals
Support patients through their cancer journey.
For more information
Contact the PCN
or talk to your doctor.