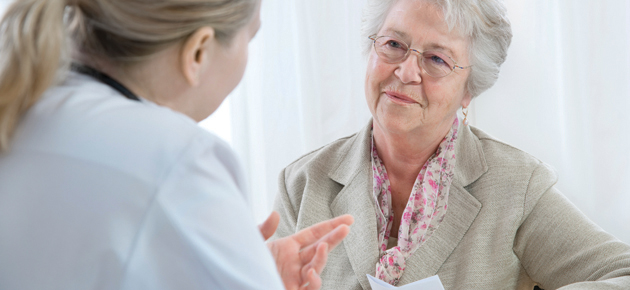 Geriatric Assessment Program
How it works:
The Geriatric Assessment Program is available to all patients of PCN physicians who are 65 years and older who are experiencing...
Frequent falls
Signs of memory loss or established dementia
Bladder concerns
Decreased mobility
Difficulty coping in their own home or community
What to Expect:
Once you have been referred by your family doctor, a nurse will contact you and arrange to complete an initial assessment.
If appropriate, you will be further assessed by a doctor with additional Care of the Elderly training who will work with you, your family and your family doctor to develop a care plan that's unique to you.
For more information
Talk to your family doctor or
contact the PCN
Camrose PCN West End Clinic
6540 – 48th Avenue, Camrose, AB
Phone 780 608-4927
Additional Resources
Canadian Mental Health Association - 780-672-2570
Alberta Mental Health - 780-679-1241
Crisis Line - 1-877-303-2642
Senior's Abuse Helpline - 1-780-454-8888
Elder Abuse Intervention Team - 1-780-477-2929
Camrose and District Support Services Seniors Guide
Elder Abuse Website
Check First – Investor Education and Fraud Prevention
Seniors Centre Without Walls
Seniors' Health