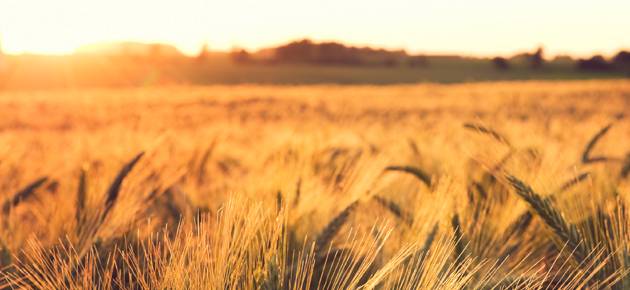 AHS Community Addiction & Mental Health Partnership
What is the AHS Community Addiction & Mental Health Partnership?
In partnership with Community Addiction and Mental Health Central Zone East, Alberta Health Services (AHS), the Camrose PCN provides addiction and mental health support to patients of Camrose PCN Family Physicians.
The Mental Health Liaison will complete a client assessment and if necessary, will co-ordinate and link patients to the appropriate services within the community.
What can you expect from the program?
An individual referred to the program will:
Work with the Mental Health Liaison to identify areas of concern
Develop goals and action plans to make healthier choices
Acquire the skills and confidence to better manage their mental health
Areas of concern may include:
Abuse
Addictions
Adjustment to Illness
Anger
Anxiety
Behavioral
Community Resourcing
Depression
Grief
Marital Issues
Mental Issues
Parenting Issues
Stress
Self Esteem
Separation/Divorce
For more information
Contact the PCN
or talk to your doctor.
Additional Resources
Addictions and Mental Health