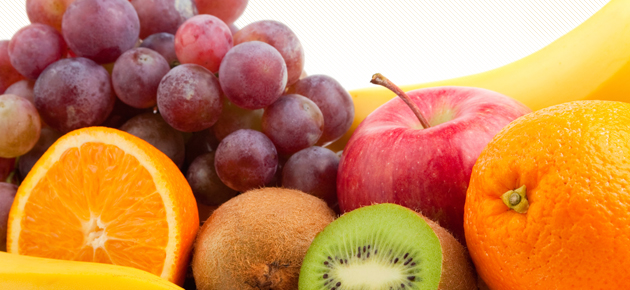 Dietitian
Food and nutrition play an important role in the prevention and management of chronic diseases. Our dietitian provides individual counseling for the management of many health concerns, such as: pre-diabetes and diabetes (type 1, type 2 and gestational), high blood pressure, high cholesterol, Celiac Disease, Irritable Bowel Syndrome, Eating Disorders, nutrient deficiencies (e.g. Iron Deficiency Anemia), and pre- or post-bariatric surgery.
Assistance optimizing nutritional intake for those choosing to follow certain types of restrictive dietary patterns (e.g. vegan) is also provided so that you can be more confident that you are properly nourishing your body.
Our dietitian also provides guidance to those with weight concerns by using a "Health at Every Size" (HAES)® approach which sets forth the following principles:
Weight Inclusivity
Health Enhancement
Respectful Care
Eating for Well-being
Life-Enhancing Movement
To support your commitment to a healthy lifestyle we want to equip you with reliable evidence-based nutrition information that will assist you in achieving your health goals!
What you should know...
Our goal is to work alongside clients to provide support and empower them to make healthier choices.
We encourage clients to be active participants in choosing the lifestyle changes that will help them reach their health goals.
There is no charge for the program but a referral from your family physician is required.
How it works...
Your initial visit will take about 45 minutes and will involve you and our dietitian working together to discover your unique needs and goals.
Your follow-up appointments (if required) are 30 minutes long and will provide you with ongoing support based on your particular health goals.
We also continue to work with your family doctor to ensure you are being provided with the best possible care.
For more information
Contact the PCN
or talk to your doctor.
Additional Resources
Association for Size Diversity and Health
Canada Food Guide
Diabetes Canada
Dietitians of Canada
Eatracker
Healthy Eating Resources
Healthy Eating Starts Here
Healthy Food Checker
Hypertension Canada