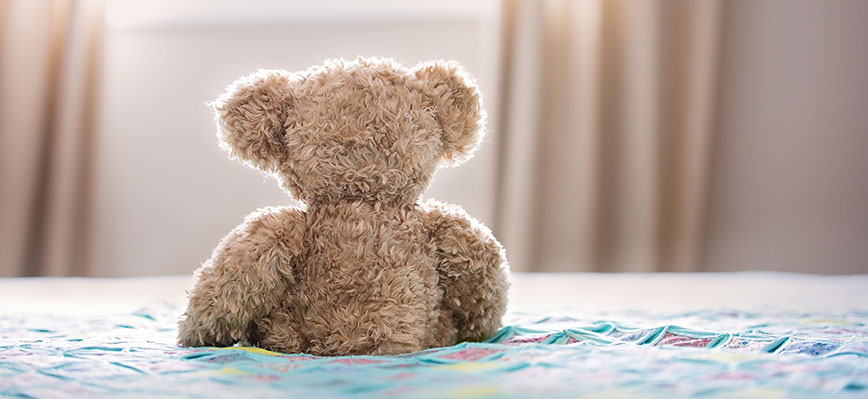 Prenatal Loss Support
Prenatal loss can be devastating to families and isn't often talked about publicly, which can lead to feelings of isolation. The Camrose PCN Prenatal Clinic also offers support to those who have experienced prenatal loss. This program can be accessed either by self-referral or through a physician's referral. After a loss, one of our prenatal nurses will call to see how you are doing and answer any questions you may have. If necessary, one of our Behavioural Health Consultants will follow up to make sure that you have the mental health supports that you need including short-term counselling and grief & bereavement support.
WHERE ARE WE LOCATED?
Camrose PCN West End Clinic
6540 - 48 Ave T4V 3A3
Phone: 780.608.4927
Fax: 780.608.4931
FOR MORE INFORMATION
Please contact the PCN
.
ADDITIONAL RESOURCES
Behavioural Health Consultant
Grief and Bereavement Support
My Health Alberta – Miscarriage & Stillbirth